Abrasion resistant castable is a kind of refractory castable which can resist the friction or impact of high temperature solid material or the airflow carrying solid powder and can be poured into shape, and is called abrasion resistant castable. Abrasion resistant castable supply, commonly used is alumina content of more than 60% of the aluminum and silicon material, alumina (Al2O3) content of more than 70 high aluminum and corundum material composite, high aluminum and silicon carbide composite, silicon carbide and corundum composite material.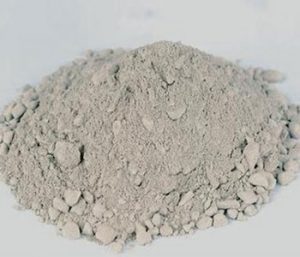 According to the maximum operating temperature of the kiln and the difference in the material, the lining atmosphere of the kiln is different and the material of the refractory castable is different. The acid atmosphere is suitable for choosing the acid material or the neutral material under the high temperature, such as silicon series, silicon and aluminum series, corundum series. Abrasion resistant castable supply, most of the use in the major power plant boiler non-critical parts, such as slag machine, feed port, horizontal flue, chemical plant pulverized coal furnace before and after the arch, the chain is incinerator about the furnace wall.
Abrasion Resistant Castable Announcements
1. Because the abrasion resistant castable contains binder, it is easy to be affected by moisture when exposed to water, and its performance will be affected. Therefore, it should be treated with moisture at the storage site.
2. When various unshaped refractory materials are stirred, the water used should be clean water, and the temperature of the construction site should be 15-25℃. If the temperature is too high too low will affect the construction of wear – resistant castable.
3. After pouring, the surface water is easy to evaporate, need to carry on curing treatment. If the temperature in the furnace is too high, a layer of plastic film is coated on the surface of the castable layer.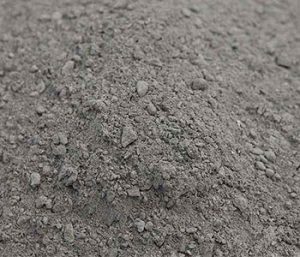 We are a professional refractory manufacturers, abrasion resistant castable supply, with many years of refractory production and kiln construction experience, refractory products reliable quality, spot wholesale. RS group has strong qualification strength and a large number of construction projects. All refractory castables and refractory materials meet or exceed the industry standard, with high quality and reasonable price. We also have a special warehouse workshop, raw materials workshop, finished products workshop, ready for the production and delivery of customers at any time.