It is well known that there are many textures of refractory castables. According to refractory aggregate can be divided into clay aggregate, high aluminum aggregate, silica aggregate, alkaline aggregate, special aggregate and thermal insulation aggregate. Below, we will explain the construction requirements and characteristics of mullite refractory castable manufacturing.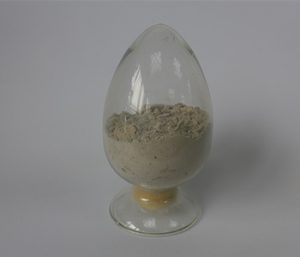 1. High operating temperature, can be used directly in contact with the flame working lining, effectively realize high temperature energy saving;
2. Unit unit weight is light, structural weight is reduced by 40~60%, effectively eliminating the hidden danger of the broken brick hanging on the top of the furnace;
3. Low thermal conductivity, using porous mullite aggregate, good thermal insulation performance;
4. Mullite castable can be used to quickly bake the oven, effectively shorten the construction period of the oven and bring significant economic benefits;
Mullite refractory castable manufacturing in calcium aluminate cement bonded refractory castables. Castables with a CaO content of less than 2.5% are approximately 1/2-7/3 of that of common calcium aluminate cement castables and are called mullite refractory castables.
This refractory product is made of mullite and composite superfine powder, which has good thermal shock stability and high temperature performance. Its lining surface forms a dense liquid film at high temperature and has excellent alkali resistance. The matrix reacts in situ to form mullite phase at high temperature, which has good thermal shock stability and wear resistance.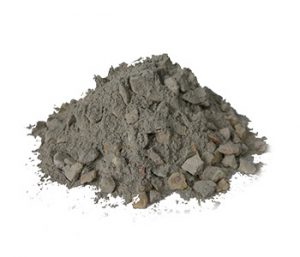 It is important to note that the preparation of mullite refractory castable manufacturing must be completed before construction. For example, equipment cleaning, construction personnel training, tools, water quality, material samples and a whole set of work. Can use mechanical vibration construction, also can use manual ramming construction, no matter what kind of construction method should be rammed, maintain the surface level.