In October, 2016, Vietnamese customers came to RS again, who are our old friends. Because of the previous cooperation, they had a very good impression on us. They came here for further discussion on other projects.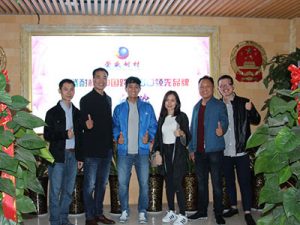 Customers from Vietnam believed in our professional team, superior quality of the refractory products and all-around service. They said that the kiln construction in Vietnam is in a rapid development stage, and hoped to establish a long-term cooperative relationship with RS.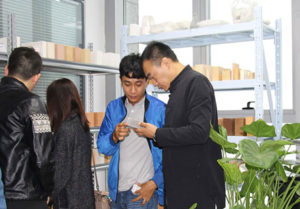 Zhengzhou Rongsheng Kiln Refractory Co.,Ltd. are committed to the production of high quality, the use of safe, stable and reliable refractory products, for the majority of customers to provide
quality, comprehensive service, sincerely welcome customers to come to consult, procurement refractory material, we will serve you wholeheartedly.