Low cement castable is a kind of refractory castable with a high service temperature of over 1550 ℃, which uses aluminate cement as its binder, in which the amount of CaO is less than 2.5%. Low cement castable for sale composition mainly consists of refractory aggregate, refractory powder and water. Compared with traditional refractory castable, it has a series of good performance such as low cement, low porosity, good volume stability and high cold-curing-strength. And also low cement castable density is higher than other refractory castables.
It is widely used in many industries such as metallurgical industry, petrochemical industry, power plant, construction field and other industries. This kind of castable refractory mainly includes high alumina low cement castable, corundum low cement castable and mullite low cement castable, which can be used for furnaces and boilers in different areas according to various composition. For instance, clay and high alumina low cement refractory castable can both be used on the linings of heat furnace, soaking furnace and other heat treatment furnaces.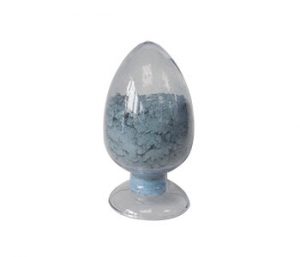 Description of Low Cement Castable
Low cement castables definition is the castable refractory which is made of ultrafine powder, aluminate cement and some admixtures. Furthermore, the amount of these composite can influence its performance. As for its water amount, given the guaranteed ease of mixing material, adding little water can lower porosity and improve strength. Low cement refractory castable has the advantages of little amount of water, high density and high strength, which is the reason that this refractory material is widely used in many field and various furnaces and kilns.
Specifically, with different aggregates, it is applied on different kilns. Millute low cement castable can be used on the lining of high temperature burner and wrapping lining of heating furnace water cooling tube, and corundum and chrome corundum low cement castable can be used on lining of frequency induction furnace and high temperature areas of petrochemical catalytic cracking reactor.
Advantages of Low Cement Castable For Sale
1.High Refractory Temperature and Strength and High Anti – Slag Corrosion Resistance;
2.Low Porosity and High Bulk Density. During the construction process, only 1/3~1/2 amount of water for traditional castable will be added into it;
3.Increasing Strength With The Improving Temperature of Heat Treatment After Casting Into Shape: With proper adjustment of the castable size, it can be mixed into self-flow castable and pumped pouring material.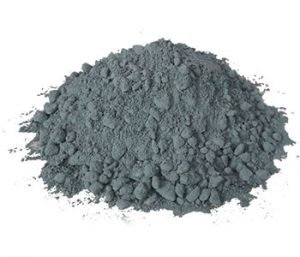 Technical Parameters of Low Cement Refractory Castable
Items
High Alumina
Mullite
Corundum
YH-16
YH-16K
YH-17
Al2O3 %
65
70
85
Bulk Density g/cm³
110℃×24h
2.5
2.6
2.8
Bending Strength

MPa

110℃×24h
10
11
12
1110℃×3h
12
13
14
Compression Strength MPa
110℃×24h
80
90
100
1110℃×3h
90
90
100
PLC

%

1110℃×3h
±0.5
±0.5
±0.5
Application
Cement kiln back mouth, kiln door cover, cooling machine back end
Cement kiln cooler, kiln door cover, three air duct
Large cement kiln front kiln mouth, coal injection pipe
Low Cement Refractory Castable Manufacturers
Low cement castable is a refractory castable with a series of good performance which is listed above. To meet the great demand of this material, there are many manufacturers. Zhengzhou Rongsheng Kiln Refractory Co. Ltd which takes a leading part in this field is a low cement castable manufacturer with complete production line and can provide you various high-quality product. It has exported its products to many countries such as UK and South Africa.