It is well known that magnesia bricks are mostly used in the metallurgical industry. Magnesia alumina bricks has the advantages of high temperature strength and good thermal stability. It is mainly used in steelmaking on the top of open hearth furnace.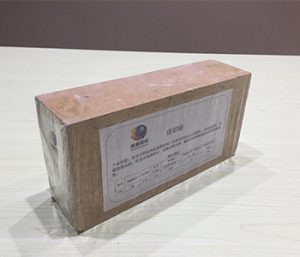 Generally speaking, magnesia alumina bricks is an alkaline refractory made of magnesia and a small amount of industrial alumina or bauxite. Thermal stability is better than magnesia brick, fire resistance in 1580℃ above, can withstand the erosion of alkaline slag. It is mainly used for top of steelmaking open hearth furnace and electric furnace, high temperature tunnel kiln, large cement rotary kiln and non-ferrous metal smelting furnace.
This series of refractory brick has high refractoriness, which can reach more than 2000℃, high softening temperature under load, high mechanical strength at high temperature, and good resistance to chemical erosion of basic slag containing iron oxide and calcium oxide.
In the mineral composition of magnesia alumina bricks, the main crystal is mainly composed of square magnesite, and the matrix is composed of magnesium ferrite, magnesium peridot, calcium magnesium peridot and magnesium aluminum spinel. Its chemical composition varies with the different raw materials, the linear expansion coefficient is small, the thermal shock resistance is better, the number of water cooling in more than 20 times.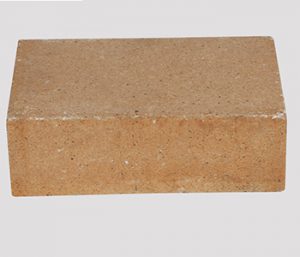 Due to the high density and low porosity of this series of refractory brick, the magnesite is surrounded by magnesia and alumina spinel, and Al2O3 is a typical neutral oxide, so the magnesia and alumina brick have strong resistance to acid and alkaline slag erosion.