RS group production of corundum mullite plastic for sale is made with reasonable particle size gradation of corundum, mullite refractory aggregate, powder and plastic excellent plasticity clay and alpha alumina micro powder and proper efficient composite bonding agent, plasticizer, water after fully mixing system, and for a long time to maintain high plasticity of an amorphous high-grade refractory materials.
Characteristics Of Corundum Mullite Plastic
1.Small volume density, belonging to neutral refractory with high plasticity.
2.Strong viscoplastic, soft and plastic, strong adhesion at room temperature, suitable for difficult engineering parts.
3.Micro-expansion at high temperature, high degree of consolidation after drying, shock resistance, not easy to crack, better than traditional concrete.
4.Service temperature: 1100-1300℃.
5.Stable and reliable quality, non-toxic, non-corrosive, easy to use, easy to preserve.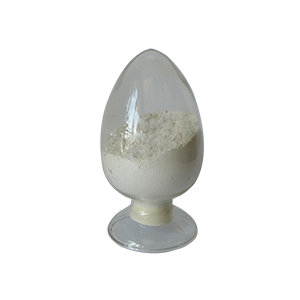 Physical and Chemical Indexes Of Corundum Mullite Plastic
Indexe
Corundum Mullite Plastic
Corundum Plastic
Chemical composition % ≥
Al2O3
80
90
Refractoriness ℃ ≥
1790
1790
Change rate of line after burning %
1400℃×3h
0~+0.5
0~+0.5
Compressive strength MPa ≥
110℃x24h
55
70
1400℃×3h
4
7
Bending strength MPa ≥
110℃x24h
4
7
1400℃×3h
7
8
Plastic index %
25~40
25~40
Corundum Mullite Plastics Application
corundum mullite plastic for sale has the characteristics of high strength at medium and high temperature, good thermal shock performance, good corrosion resistance, good anti-spalling property, etc. It is a good masonry material for the water-cooled wall of circulating fluidized bed boiler and the heat preservation furnace body of molten copper induction furnace.