As we all know, sillienite is a kind of natural high refractory mineral, it has the characteristics of low thermal expansion rate, resistance to metallurgical slag and various kinds of glass corrosion, good high temperature wear resistance and so on. The physical and chemical properties of sillimanite bricks for sale are better than that of high aluminum brick, with a refractoriness of 1770 ~ 1830℃ and a softening under load starting point of 1500 ~ 1650℃.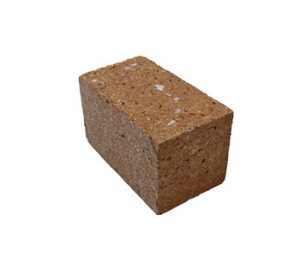 Sillimanite refractory brick is mainly used for forming liquid hole of glass pool kiln, lining of blast furnace, furnace throat and ceramic industrial kiln furniture. And the refractory material that gives priority to with natural siliconite also has these superiority. Therefore, siliconite refractory is widely used in metallurgy, chemical industry and building materials industries.
In the flat glass industry, sillimanite bricks for sale is mainly used in the tin-slot roof brick of float glass production line. Over the years, users have reported good usage and increased orders in use, which further proves the broad application prospect of this refractory product.
This series of refractory material are mainly used in glass industry, such as feeding channel, feeding machine, tube drawing machine and so on. The product has the material passage brick, the flow material trough, the revolving pipe, the material basin, the material bowl, the mixing slurry, the punch, the material cylinder, the fire stopper slag brick, the gate brick, the front arch brick, the back arch brick, the material basin cover, the opening brick, the nozzle brick, the beam, the cover brick and so on many varieties and the specification.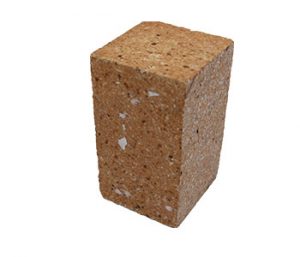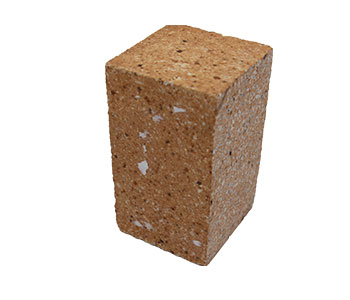 Zhengzhou Rongsheng Kiln Refractory Co.,Ltd. is professional refractory material manufacturer, sillimanite bricks for sale quality is stable and reliable, the price is reasonable and preferential, worthy of customer trust, welcome to come to consult and purchase.