Low cement castable is commonly referred to as low – cement content of refractory castable. Low cement castables selects refractory aggregate, powder as refractory raw materials, adding binders, additives, after mixing produced.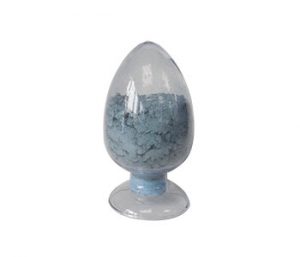 This series of refractory castables generally use aluminate cement as the binder. The amount of cement added can affect the overall performance, high temperature strength and corrosion resistance of the castables. The refractory castable with aluminate cement as the binder can be called low cement castable if the CaO content is less than 2.5%. Castable with a CaO content of 1.0-2.5% is called ultra low cement castable.
Low cement castables is a kind of high-grade refractory castable, because of the low CaO content of cement, so called low cement castable. What are some of our common low cement castable? Low cement castable can be made into high aluminum low cement castable, corundum low cement castable, aluminum magnesium spinel low cement castable and so on according to the selected refractory materials. According to the construction performance, it can be divided into self-flow type low cement castable and vibration type low cement castable.
The low cement refractory castable produced by our company is composed of high quality aluminum aggregate and high efficiency binder. It has the advantages of high temperature resistance, erosion resistance, spalling resistance and good thermal shock stability. It is suitable for large cement kiln decomposition furnace, kiln door cover, rising flue, grate cooler, etc., where temperature is high and alkali erosion is serious.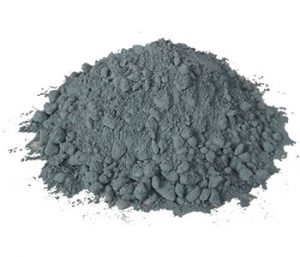 Zhengzhou Rongsheng Kiln Refractory Co.,Ltd. mainly produces all kinds of refractory bricks, refractory castables, refractory cement, refractory plastics, refractory concrete and other low temperature heat insulation and wear resistant materials, all kinds of cement and other refractory products.