Zirconium brick are made of zirconia and have many excellent properties. For example, zirconium bricks manufacturing fire resistance is good, the service temperature can reach about 2500℃. And it is very stable in oxidation or reduction atmosphere poisoning, for many metal solutions and slag corrosion resistance.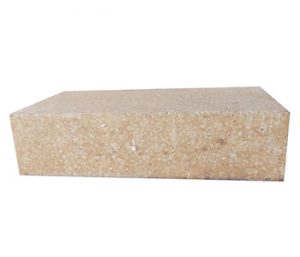 Zirconium brick has the common product and the electric fusion product. The refractory brick is mainly made of zirconia as the main raw material. Due to the zirconium bricks manufacturing, the melting temperature of kiln is increased and the melting capacity is increased. In addition, the service life of kiln has been extended.
The main raw materials of this series refractory brick are zirconium and alumina. According to the needs of use, a part of the oblique zircon was added to adjust the composition of the ingredients. Zirconium brick manufacturing mainly has the firing method and the melting casting method two types. There are three crystal types of zirconia: monoclinic, tetragonal and cubic.
This series of refractory products have high temperature resistance, wear resistance, corrosion resistance, no pollution and other excellent performance. Zirconium brick is widely used in the upper and lower part of melting chamber in glass kiln. For example, melt pool, work pool of the pool wall brick, paving brick, feed channel. Easy to damage parts can be used as key parts of the material, such as feeding mouth, flow hole, bubble brick, kiln, fire brick, tongue brick and flow outlet.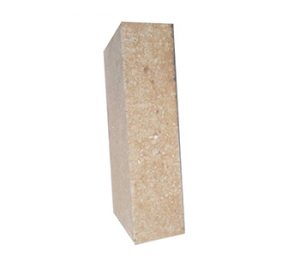 Zhengzhou Rongsheng Kiln Refractory Co.,Ltd. are a  refractory brick manufacturer and supplier with high quality. We have more than 20 years of manufacturing experience. Our products are exported to more than 60 countries and regions in the world.