When casting lining in high temperature kiln, most of the refractory castable will be used. Refractory castable manufacturing has a certain high temperature corrosion resistance performance, quality is stable and reliable, welcome to come to contact us, we will serve you wholeheartedly.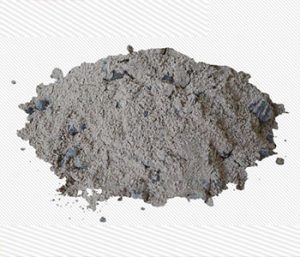 The ability of a refractory castable to resist the chemical action of various corrosive substances such as solid materials, furnace gas, slag or solution at high temperature is called the chemical resistance of a refractory castable. Chemical erosion is one of the most important factors leading to the high temperature damage of refractory castable. The mechanism of erosion is also very complex, generally including physical and chemical reactions such as scouring or abrasion, infiltration, diffusion, melting and chemical reactions.
Factors Affecting Corrosion Resistance of Refractory Castable
1. Chemical composition and properties. Refractory castable manufacturing can be made with high purity and few impurities, especially the content of harmful components can be strictly controlled, and the chemical reactivity between refractory castables and erosive substances is low.
2. This series of refractory material has high content of crystalline phase, high content of crystalline phase in the matrix, high melting point of crystalline minerals, a large number of them, a small amount of high temperature liquid phase, high viscosity and in a dispersed state, with good resistance to chemical erosion.
3. Apparent porosity is a shortcut for erosive substances to penetrate into the material and can significantly increase the contact area between erosive substances and the material. If the apparent porosity of refractory castable manufacturing is low and the pore diameter is small, it can effectively prevent the infiltration of erosive substances, which is conducive to enhancing its chemical erodibility.
4. At higher temperature, the resistance of refractory castable to chemical attack will be reduced. In engineering, appropriate cooling measures are often taken for furnace lining, the main purpose is to reduce the temperature, delay and prevent the corrosion of furnace lining.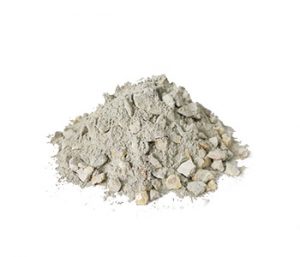 Refractory castable manufacturing slag or solution erosion resistance, also known as the slag resistance of refractory castable, high quality refractory castable can resist slag erosion, improve the life of furnace lining. We are committed to the production of high quality refractory products, high quality and reliable, you are welcome to come to consult contact.